DERBY AREA SIGNALLING
Spondon Resignalling in 1918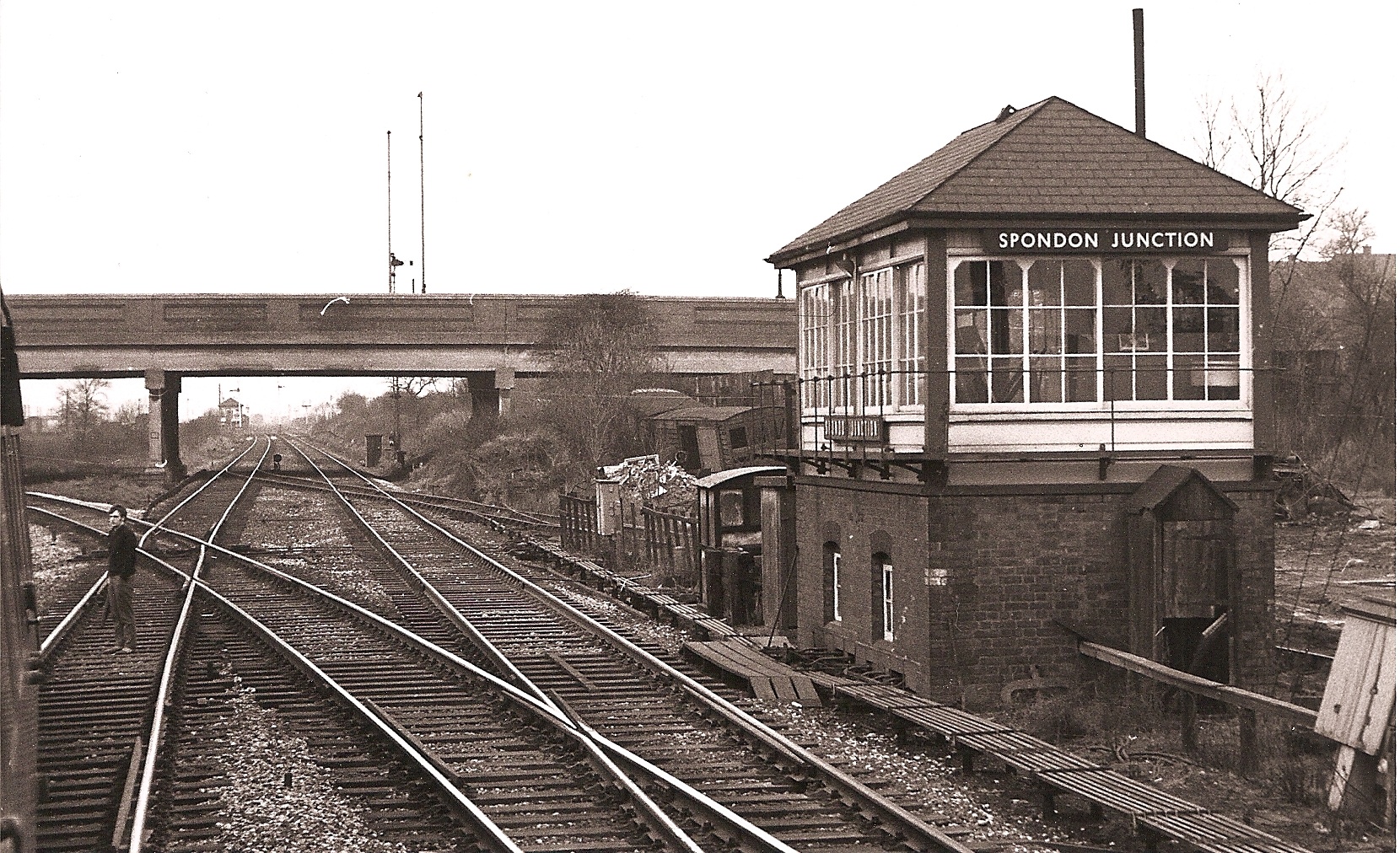 To coincide with the long overdue refresh of this page, I am sharing these two plans held at the Cambridge University Map Library as part of a collection of Midland Railway & LMS Engineers Department papers dating from c.1913 - c.1930.
These examples are the Engineers Department plans for the brick bases constructed for the new Spondon Station and Spondon Junction. These new (and in the case of the Station box especially, greatly expanded) boxes were required to control a new connection for the British Cellulose & Chemical Company's Siding. The drawings bear the signature of W.C.Acfield and pencilled notes record the dates various stages of the building were finished.
The collection at Cambridge is extremely useful and a catalogue for it can be consulted here. Details of how to visit this very helpful establishment are given here.
---
Dave Harris, Willington, Derby, UK.
Email: dave@derby-signalling.org.uk
Page last updated: Saturday, 7 November 2020